Masters in hydrangea
With respect for nature and a fascination for innovation, we have been striving for mastery of our craft for over a century. Years of practice and focus. Studying each variety and adding new elements. The love we have for our craft is reflected in every detail. From root to flower.
Patience,
persistence,
perfection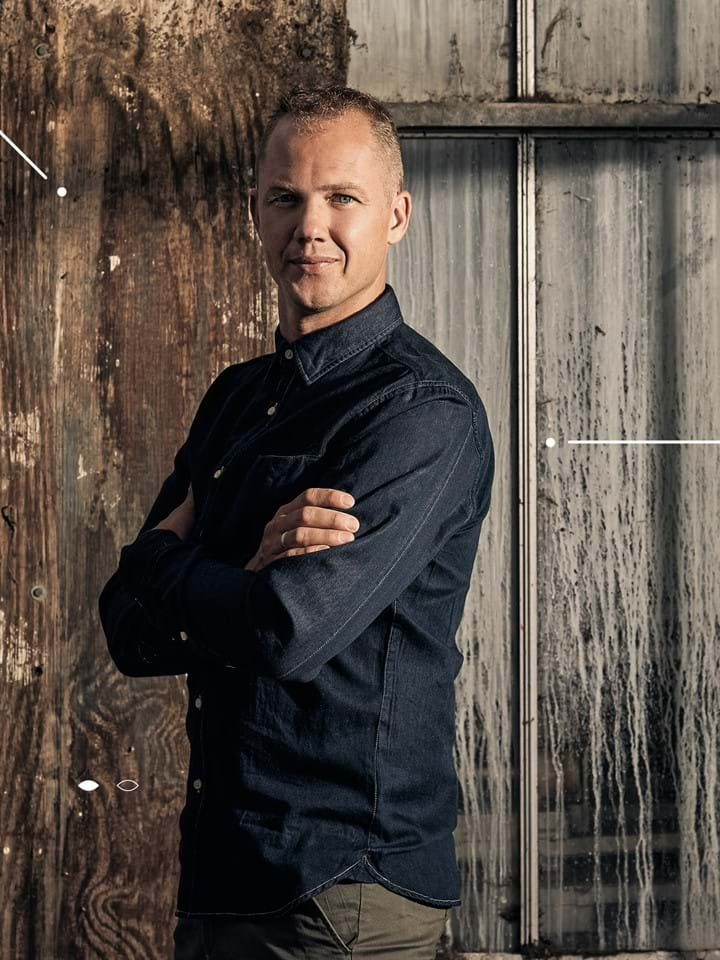 We grow things that make you happy
The nursery is where we love to be and where we grow the most extraordinary hydrangeas. Some are so very special that we count them among our masterpieces: exclusive hydrangea varieties with even more striking properties and colours. Get to know our.
Learning, love & lots of courage
We continue to learn, discover and be bold. Our love for nature is our motivation. We want to get better every day, because that's how real mastery is.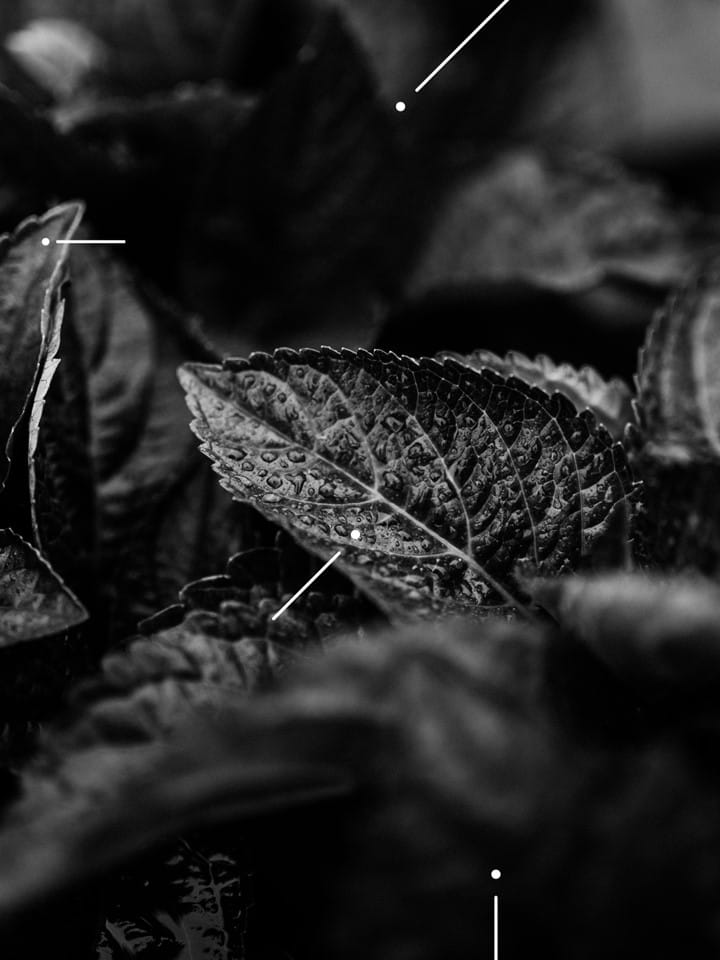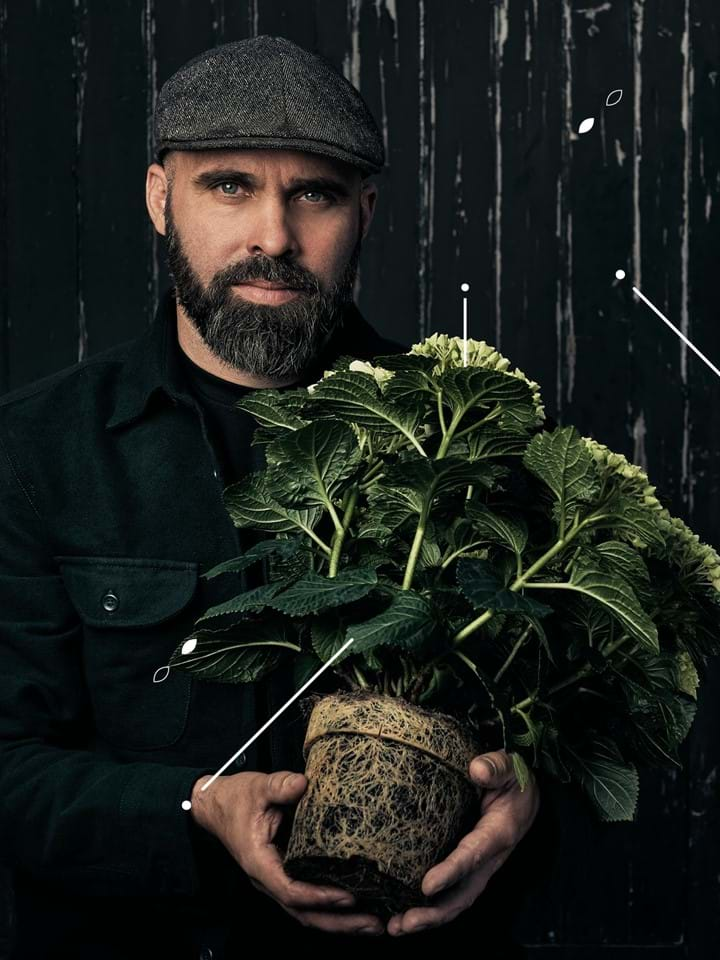 Mastery should be shared
The best varieties are developed with attention, love and expertise. We are happy to share the results of our craftsmanship with our fellow treasure hunters.
If you want to know more about The Mastergrowers?
Please contact Robin van Dijk or enter your details here and we will call you.