Magical
Magical is a long flowering hydrangea which changes colour and easily flowers for six months. This Masterpiece grows more beautiful by the week. A magical experience on your display. Magical has a of 150 days, during which time it will turn from pink or blue to dark red or dark blue.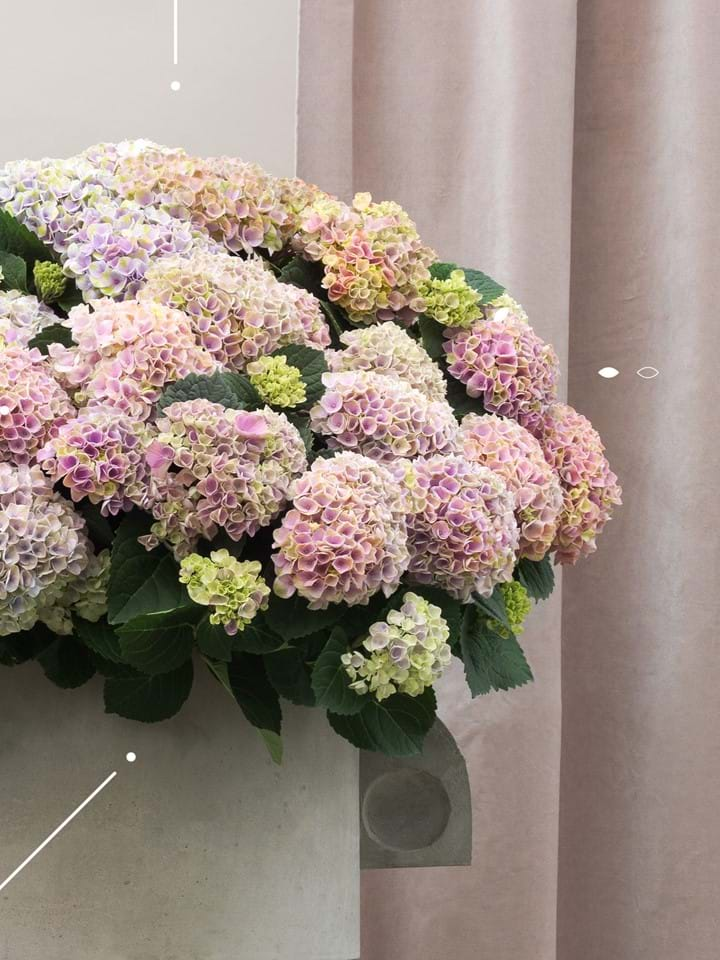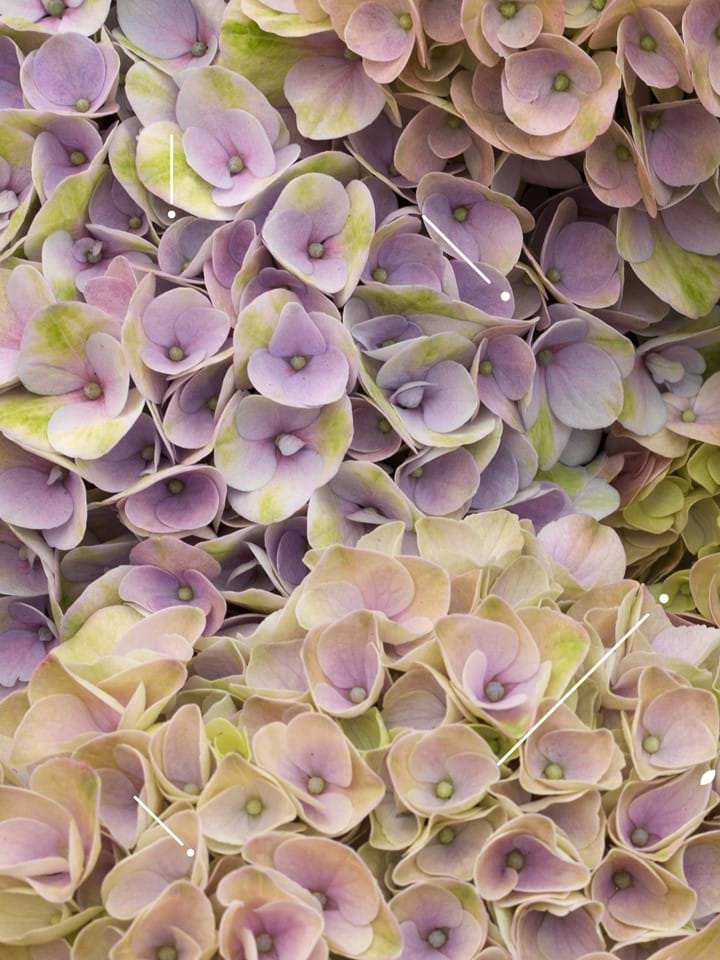 'More than 150 days of flowering'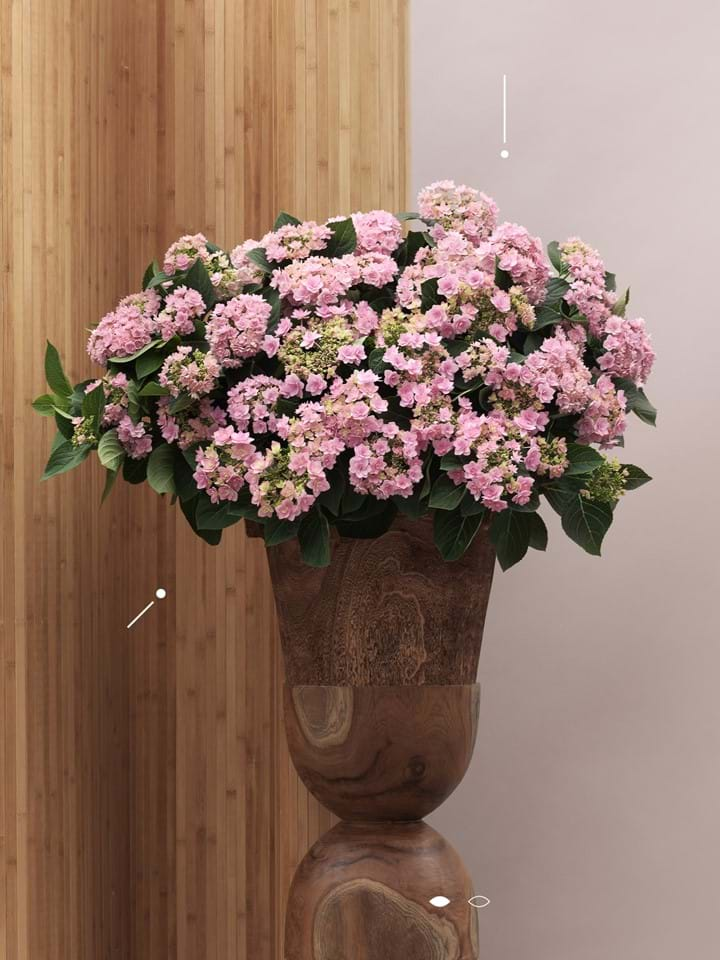 Love
This double-flowered hydrangea combines Dutch origins with Japanese geneticsa groundbreaking experiment that has resulted in an exotic spectacle with a compact habit and star-shaped flowers. Beautifully refined in every detail.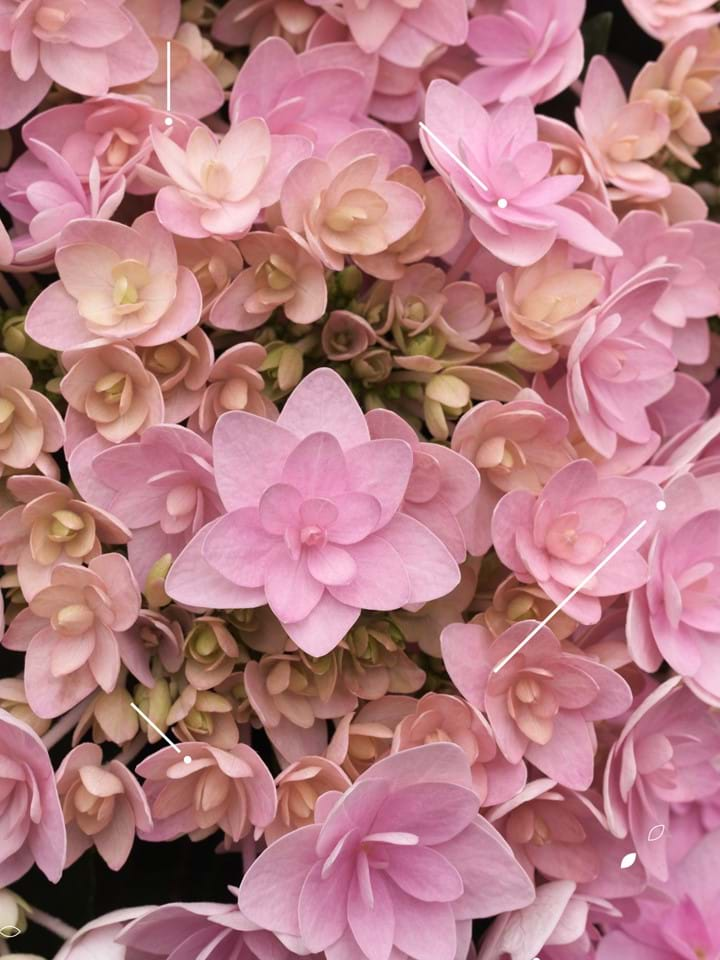 'Our refined asian beauty'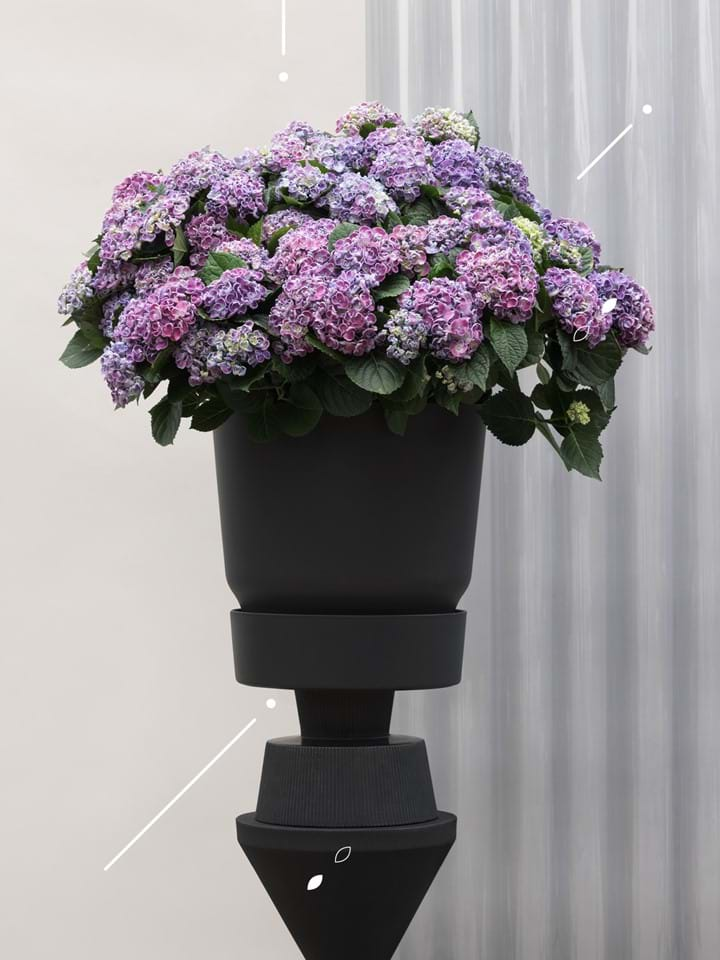 Curly Wurly
The Curly Wurly, with its boldly curled petals, started off as a single stubborn specimen from a different variety. It was so extraordinary that we decided to further develop it as a Masterpiece.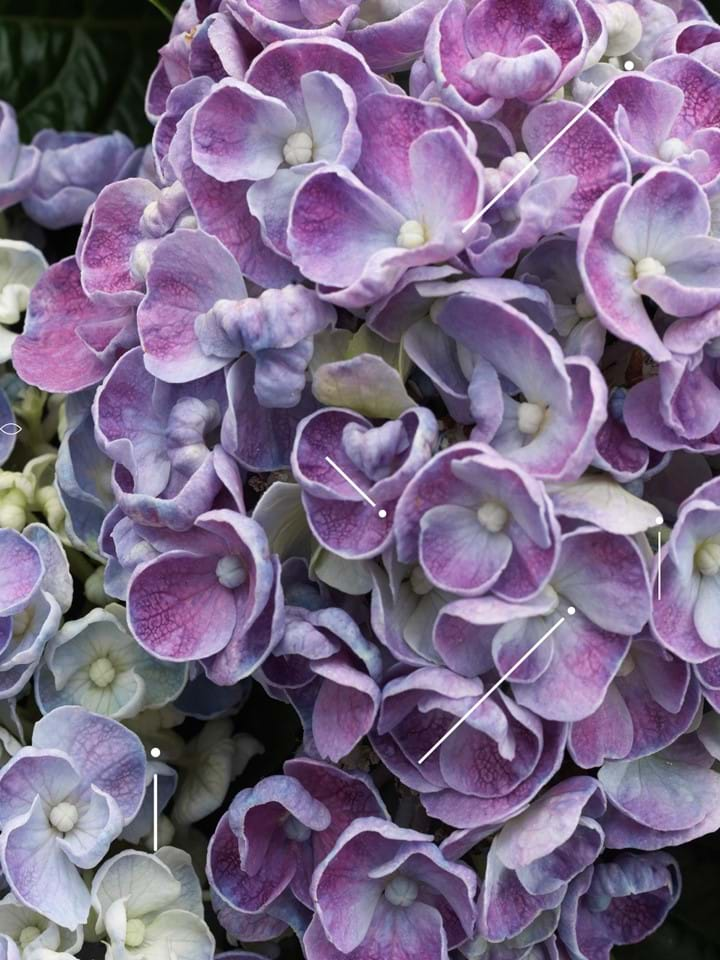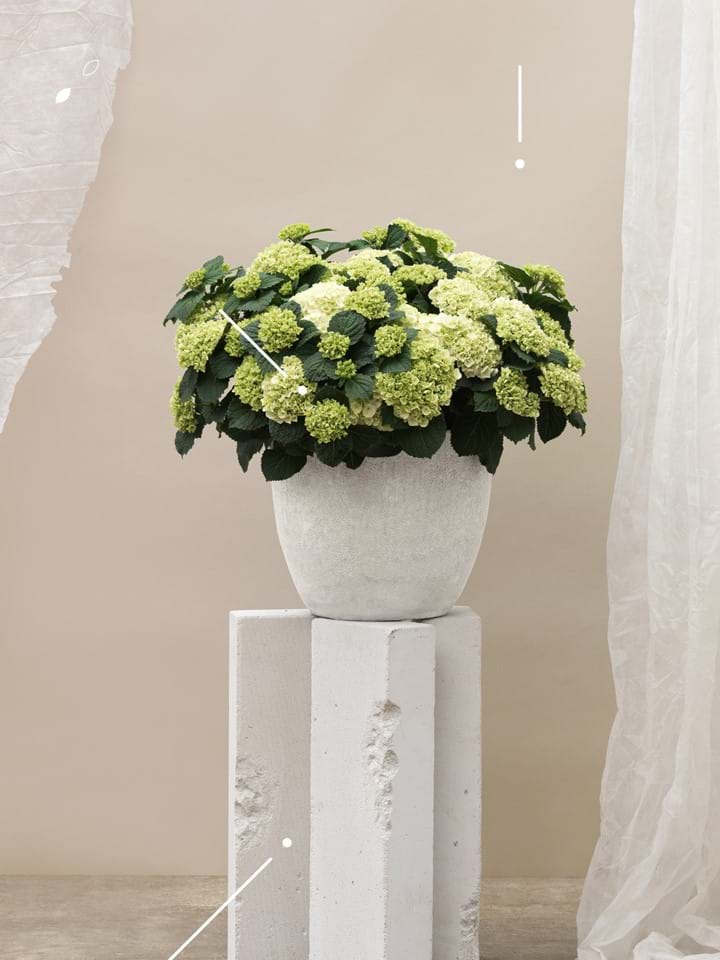 Pure
With its sturdy branches, Pure keeps its beautiful flowers upright without assistance. This is the result of years of trials and focus. The power of simplicity, for those who love the purity of nature.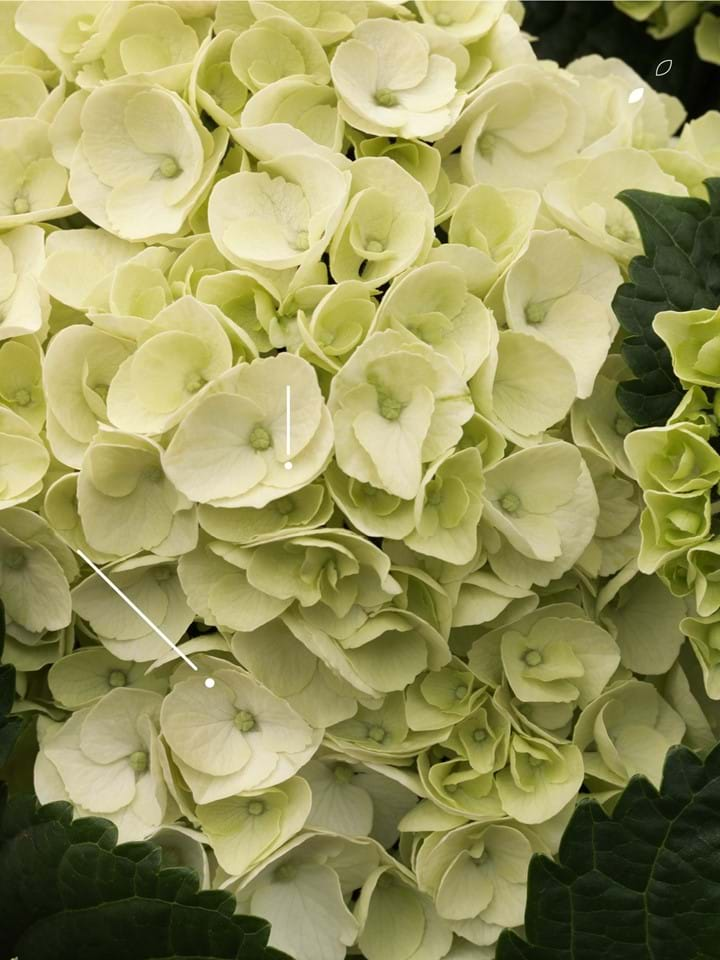 'The beauty of simplicity'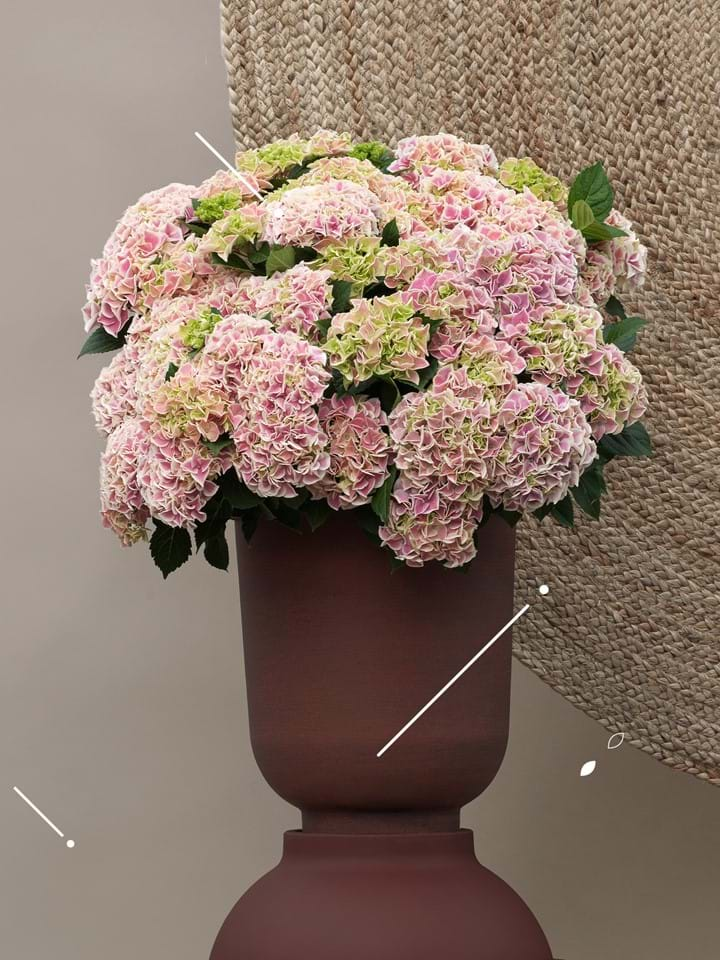 Bi-colour
This classic belle is twice as beautiful thanks to its stunning colour combinations. The contrasting, coloured edges on the petals put the finishing touch on this Masterpiece.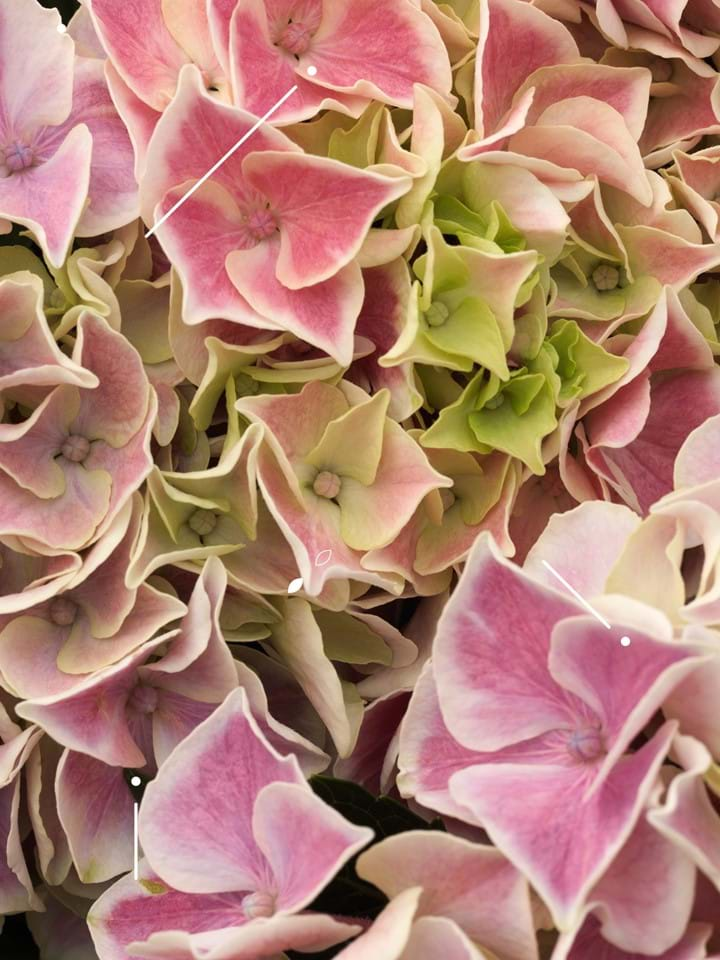 'Colourful in every detail'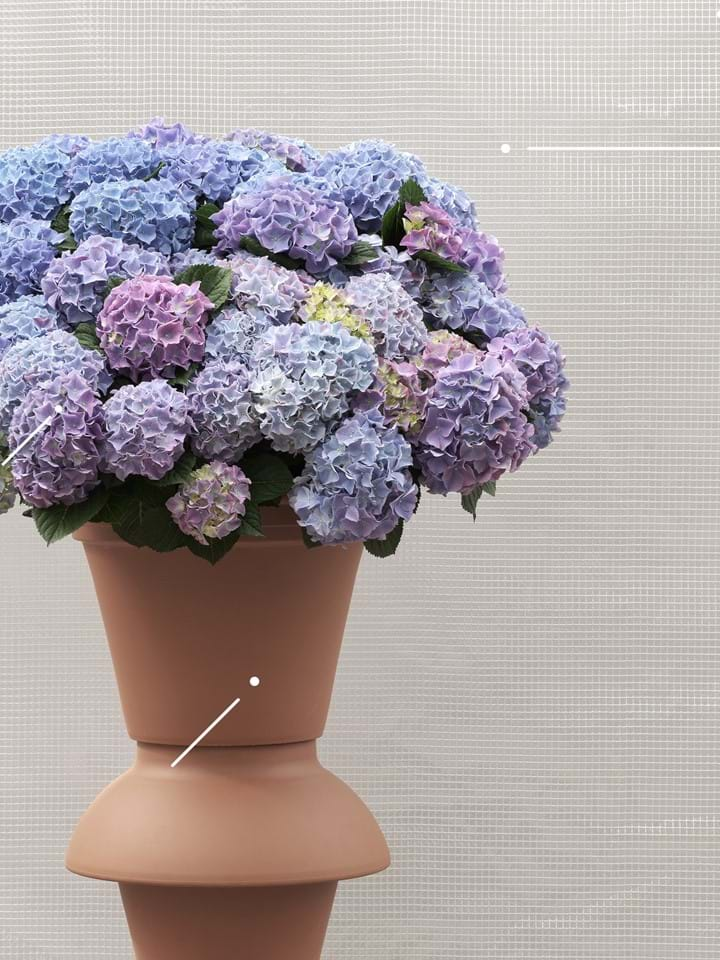 Mainstream
Our mainstream hydrangeas are best known to the public. We grow and supply these varieties with the same love and passion as we devote to our Masterpieces. Red, white, pink or blue: we have selected the most beautiful colours for you with the quality you can expect from a Master Grower.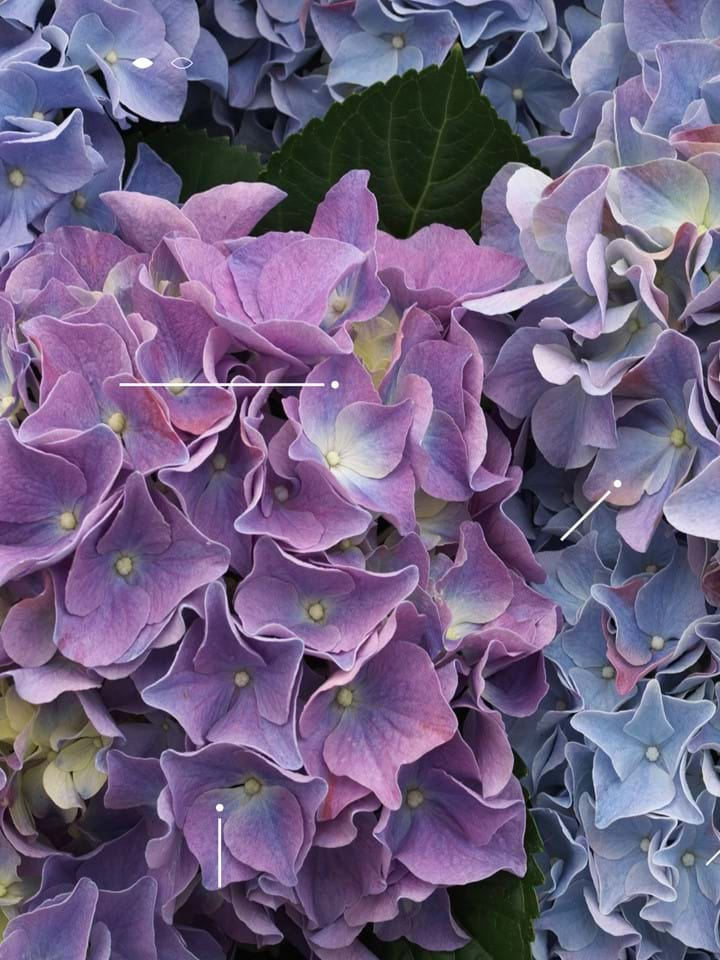 'The pinnacly of quality'
Do you see a concept that suits your customers?
Please contact Frank van der Meer or enter your details here and we will call you.