Plants that make you happy
We offer a complete range for your hydrangea display. With a variety of pot sizes (from 9 to 27 cm) and price ranges, in various colours and special, exclusive varieties. Each one stylishly packaged and labelled.

We also put a lot of energy into brand experience. We regularly develop beautiful visuals that not only inspire consumers, but also offer the entire supply chain tools to distinguish itself.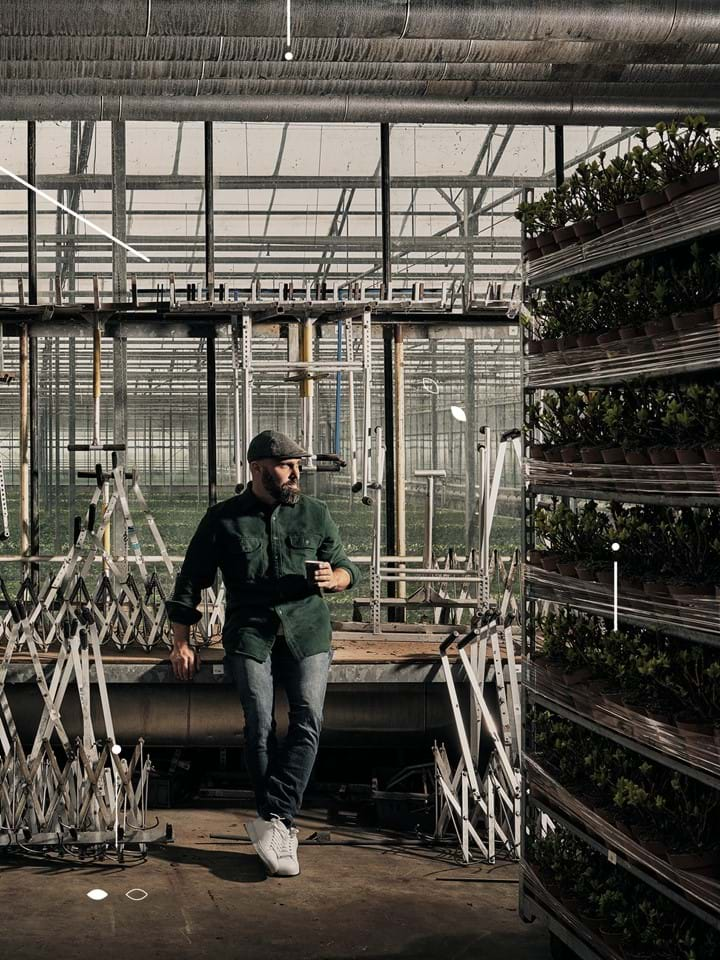 Bespoke beauty for your business
We believe in sharing our passion. Together with other colleagues, we like to form a vision for the world of hydrangeas and we strive for more knowledge sharing and efficiency within the supply chain. We regularly organise open days and we like to pay others a visit to exchange ideas. We are happy to think along with you about your display development, decoration and price segmentation.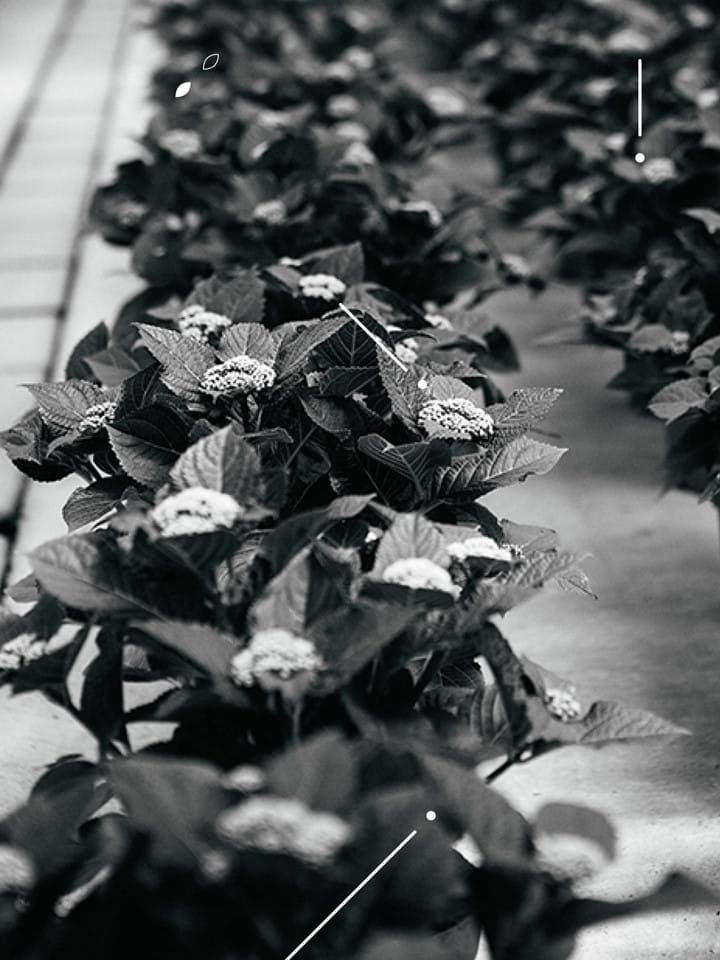 Interested in growing your business?
Please contact Frank van der Meer or enter your details here and we will call you.