Pure
We proudly introduce the renewed Pure; our line of sturdiest, prettiest and most sustainably grown hydrangeas. Now available in several striking colours and shapes from our collection!
Pure mastery
We poured all of our knowledge, focus and love for nature into Pure. The result: a revolutionary masterpiece. These hydrangeas are not only breathtakingly beautiful and long-lasting, but also more sustainable than ever before.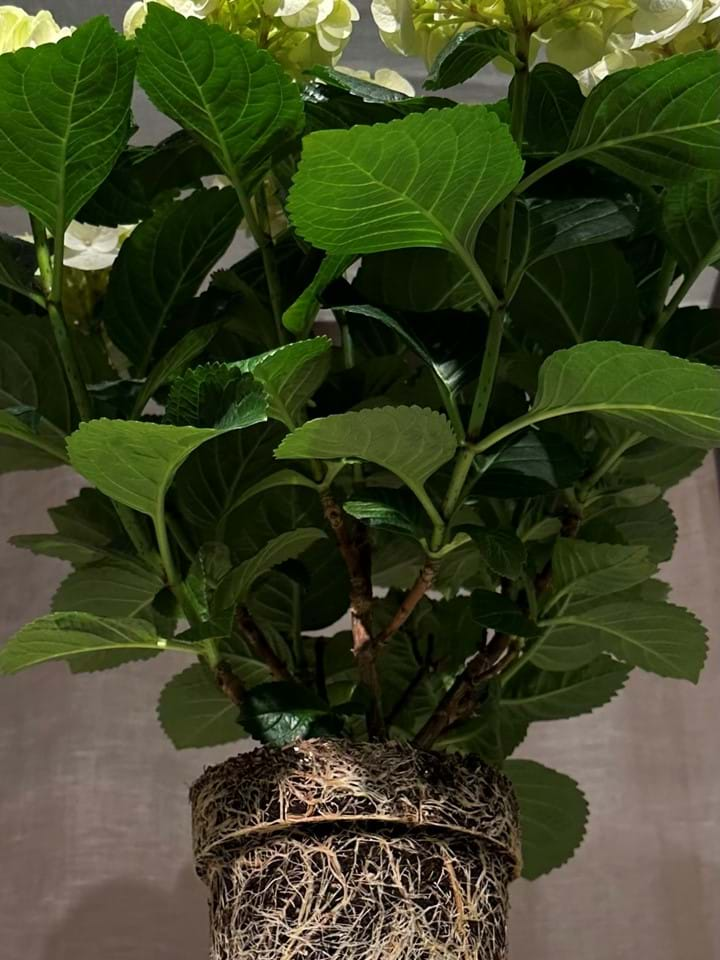 'Sustainability brings our strongest nature'
Super sustainable
Thanks to years of carefully cultivating the very best plants, Pure is super strong, allowing the flowers to grow unstaked and making them less susceptible to disease. This in turn makes Pure super sustainable: grown even more organically (without materials such as sticks and rings).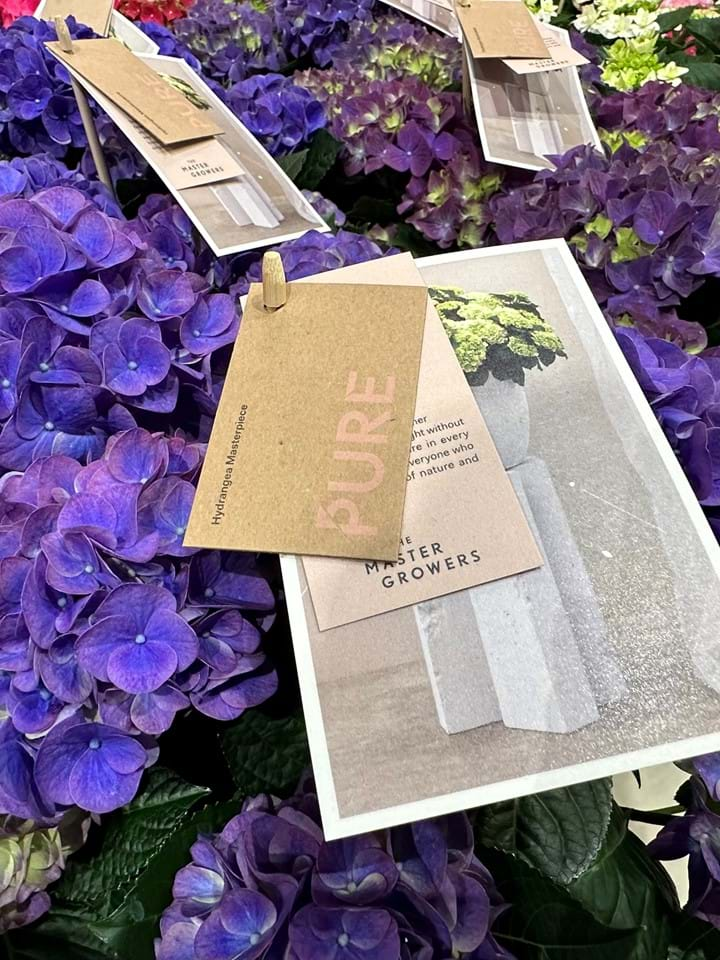 'Dedicated to everyone who loves the power of nature'
Pure simplicity
The performance of Pure is unparalleled, both on the shelf and with the end consumer. It's a breathtaking spectacle of pure simplicity, impressive power and an extra long shelf life. All to say: the ultimate enjoyment for hydrangea fans!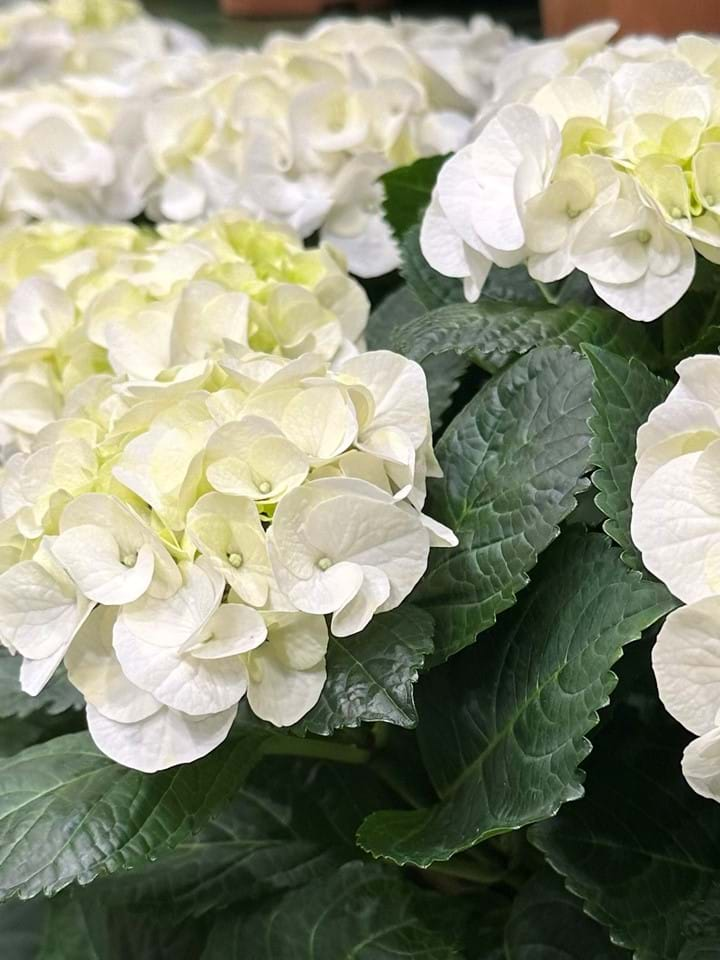 'Beauty in its purest form, by the hand of the master'
Availability
In addition to the original creamy white, Pure is now also available in multiple colours, shapes and masterpieces in pot size 14. All season long, exclusively at The Mastergrowers! We consider that pure joy!
Interested in growing your business?
Please contact Frank van der Meer or enter your details here and we will call you.